LAND, SEA and SKY
ORKNEY MIXTAPES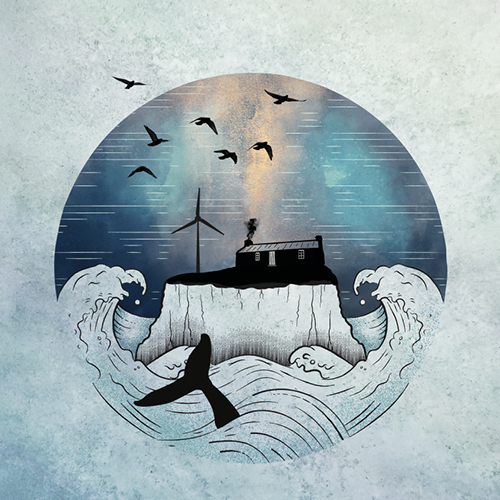 4 films create a sound and vision mixtape of poems, landscape, historic sites and music that combines as an immersive experience. This series brings together musical performances by Lotte Betts Dean (Mezzo Soprano) Michael Butten (Guitar) Emma Halnan (Flute) and Karen Tweed (Accordion) - filmed in iconic locations across Orkney - with poetry by George Mackay Brown, Edwin Muir, Robert Rendall and Jim Carruth. A magical flavour of midsummer Orkney and the Festival's mixed programming. These are pay-to-view films.
PAY TO VIEW
---

GMB 100
A CELEBRATION OF GEORGE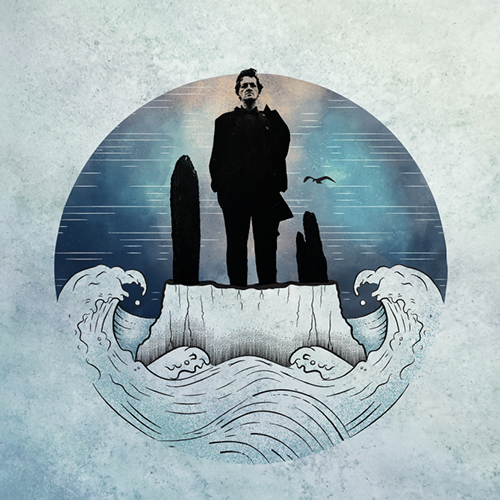 2021 would have been the 100th birthday of one of Orkney's greatest writers, George Mackay Brown, and the Festival will be marking this occasion with programming that presents his poetry and drama.
The Storm Watchers
, directed by Gerda Stevenson and performed by a cast of Orcadian performers, will bring one of his most remarkable plays to film: all of it filmed in lockdown by the performers and their families.
For the Islands I Sing
presents his poems read specially for this anniversary by Orcadians and filmed in a selection of locations across islands.
Land, Sea and Sky
mixes music with Mackay Brown and other poets' work into concert performances and sweeping visuals of historic sites, seascapes and landscapes. Throughout the programme there are many musical works which were inspired by Mackay Brown, some by his dear friend Peter Maxwell Davies. There are also clips of Mackay Brown reading his own poetry and a film about the man and his work.
---

ORKNEY TAPESTRies
FROM THE PEN AND THROUGH THE LENS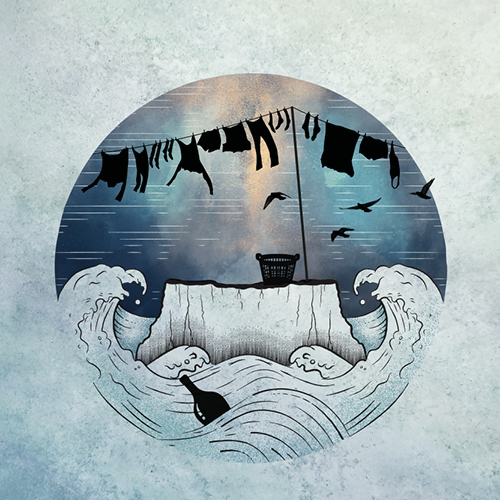 The Festival has been working with two different groups in workshops led by Gabrielle Barnby (for writers) and Rebecca Marr ( for photographers) to produce a virtual exhibition and virtual collection of writing reflecting Orkney, its coasts and waters. The Orkney Tapestry will act as a portal to experience the work of these participants from groups connected to Age Orkney and Women's Aid, Orkney. Those that took part have worked in lockdown by Zoom honing their skills and gathering creative material all of which will be presented here.
---

LIVE OUTDOOR EVENTS
As Close as we can get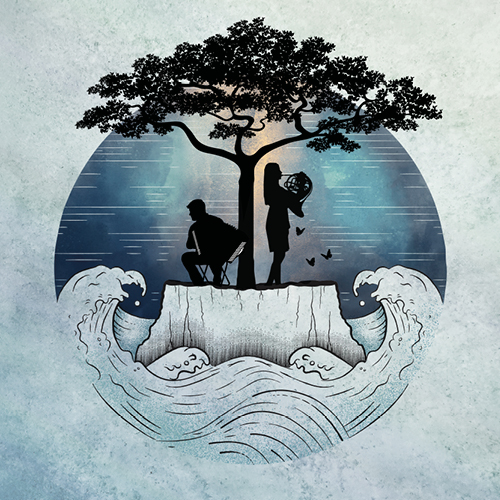 We have a series of events planned for outdoor venues during the Festival dates 18 -23 June and this may be as close as we can get this year to our normal offering. These performances will be be ticketed events presented with all precautions for Covid safety and, most likely, with limited capacity. The events include a world premiere and some exciting departures for the Festival. At present, we're not able to say for certain that these can go ahead and will be monitoring Scottish Government advice so that we can reveal this programme as soon as it is allowed to happen. Tickets will go on sale as soon as we can be sure. Keep following our website and social media channels to find out any updates.
TICKETED EVENTS
(If confirmed to go ahead, tickets available in late May)